At PC in a Pickle we provide comprehensive computer repair and IT services along with premier customer service. We take the worry out of your technology by providing the knowledge and skills to keep your technology operations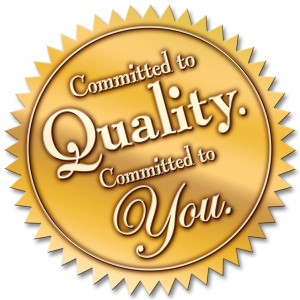 running smoothly; and we do it one-on-one, side-by-side with you every step of the way. We just don't fix technology, we take a pro-active approach that identifies problems before they occur and we keep system downtime to a minimum. We evaluate your current and future needs and deliver the best solution for your business processes and objectives. We thrive to keep your computers, TV's, surveillance and network systems on-line and operating at maximum efficiency. Our service and turn-around time is better than the big-box stores, and we value our commitment to personal relationships and local community. We are more interested in long term customers than getting large amounts of quick sales.
At PC in a Pickle we also ensure your technology investment delivers the optimal performance you require. By immediately addressing  issues and preventing them from reoccurring, we help protect and extend the life of your equipment and IT systems.
We are the first and only choice you need to make for any of your PC, security, custom home entertainment or security projects. Where other companies fail, we thrive. We can and will bring your security and home entertainment dreams to life.
We invite you to learn more about our services, meat our team and hope that you contact us to discuss your technology needs. A customer is the most important person in the world to us. Your suggestions for improving our services are always welcome.