At PC in a Pickle we believe in doing things right the first time, assuring you all of our experienced services are completed with confidence and a 30-day guarantee.
We provide many similar services for both business and home environments. Please visit our Business Services and our Home Computer Services tabs for more detailed information. Below is a list of services we provide but not limited to.
(All services are on-site & remote where applicable)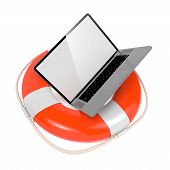 Computer Services

Hardware & software diagnostic / upgrades
Tune-up & optimization
Maintenance plans (Learn more)
Virus/adware removal & protection (Learn more)
Printer install & repair
Networking (wired & wireless)
Cable installation services (Learn more)
Backup & recovery (Learn more)
Consulting & tutorials (one-on-one)
Cloud computing
Domain management & email setup
Mobile device configuration
*When we service your PC or Notebook, we take every precaution
to protect your data – but you should always BACK-UP your data
before servicing your computer or laptop, anywhere.
Please let us know if you either cannot backup your data or do
not know how to back up your data, and we will be happy to assist you.
---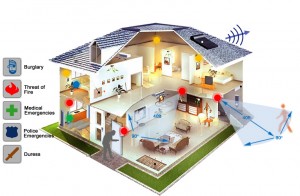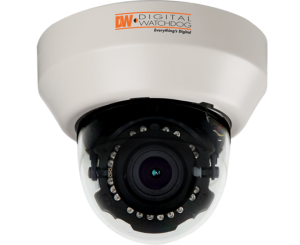 Security Services
Video Surveillance systems "on-site and off-site DVR" (CCTV)
Security burglar alarm systems
Access control systems
---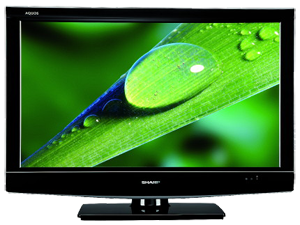 TV/Entertainment Services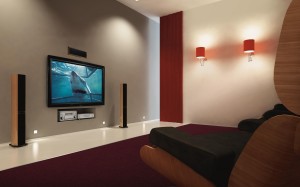 TV repair (Learn more)
Custom TV wall mounting
Home theater sales & installation
Home automation
Distributed audio
---