We know you like to save money and we want to help. As our way of saying thank you to all our new and valued repeating customers, please enjoy these savings on us.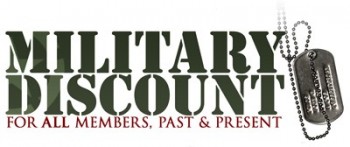 10% Discounts to:
– Active and Retired Military – Single Parents
*Must mention discount before service. Not valid with any other offers.*
A great gift!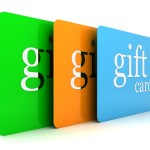 Did someone you know just get a new computer? Is junior going off to school this year? Or maybe Mom and Dad need a little assistance with their aging PC?
Send them a block of support time to be used whenever they need it. They'll be glad you did.

Keep in mind that you get what you pay for. So as you are pricing around, we may not be the cheapest but our quality, knowledge, experience, and devotion make us the most repeat customers around. Our customer satisfaction is number one.