We are not your typical computer geek!
At PC in a Pickle, we start every job at a one-on-one basis. We will take our time to listen to your situation and properly evaluate the problem. We do not just run scans on your computer hopping for the best, we are very experienced and highly educated. We always take a proactive approach to making sure that the services you pay for will repair you situation.
We are very passionate on what we do, and we complete every job as if you where our family. With PC in a Pickle you will not be disappointed, we work very hard to make sure every customer is completely satisfied with our services.
Take a minute to answer these 4 important questions:
Is your software and hardware protected from viruses, worms, and spyware?
Is your business safe from email attacks, identity theft, and online hackers?
Is your computer system slow, do you have multiple pop ups, programs that are installing themselves without your approval or having other troubles with your computer?
Is your PC infected with a virus that your current anti-virus software can't remove?
If any of these questions left you feeling uneasy, you should act now to secure your data!
Viruses and spyware are all over the internet and continue to affect millions of computers. Defending your computer and network from harm can be simple and affordable. PC in a Pickle will evaluate your computer system and determine the best solution to protect your business from viruses and spyware.  We will clean up your system to remove any current viruses, fix any problems caused by the virus/spyware, install a virus and spyware program that is right for your usage, then configure and schedule automatic scans.
Learn by others' mistakes and not by experience, using an effective virus protection and knowing what to lookout for can go a long way.
Our initial Virus & Spyware Check includes: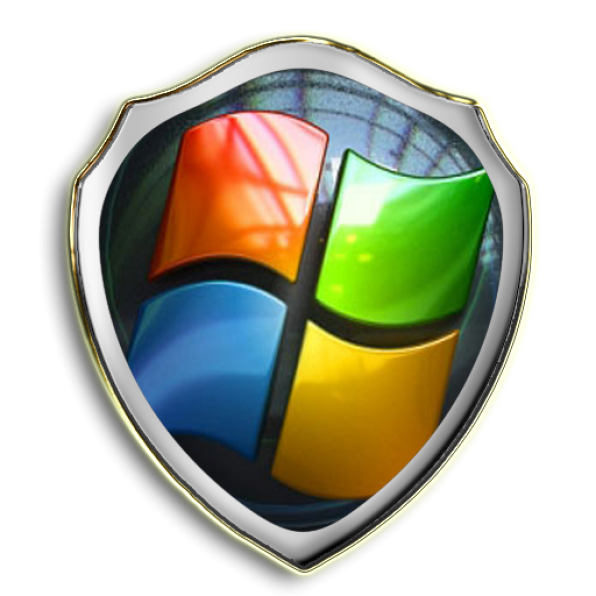 A thorough search and removal of all malware
Resolution for problems caused by malware
Removal of unwanted and unnecessary software
Clear out temporary and startup files
Configure Windows updates
Configure and update anti-virus and anti-spyware
Install virus and spyware program
Defragment hard drive
Call us today at (407)350-2942 to discuss how we can help protect your computers from infections and malicious activity, or feel free to use our contact form and we'll get back to you right away.